Skip Main Content
Greater Pittsburgh's Most Trusted Eye Doctors
Welcome To North Park Ophthalmology
Premier Eye Care Specialists
Pittsburgh's Family Eye Doctor
North Park Ophthalmology is an independent practice that provides high-quality, comprehensive eye care to all ages. Our goal is to provide the very best in comprehensive ophthalmology in a compassionate, doctor-patient partnership.
Our highly experienced team has decades of clinical experience providing eye care and ocular surgeries, and has practiced in the North Hills area since 1969.
We have proudly established ourselves as a trusted, family-oriented practice that patients can depend on throughout the course of their entire lives. Using the latest medical and technological advancements, our ongoing mission is to always deliver the best care possible.
At North Park Ophthalmology, our focus is your best vision!
Make an Appointment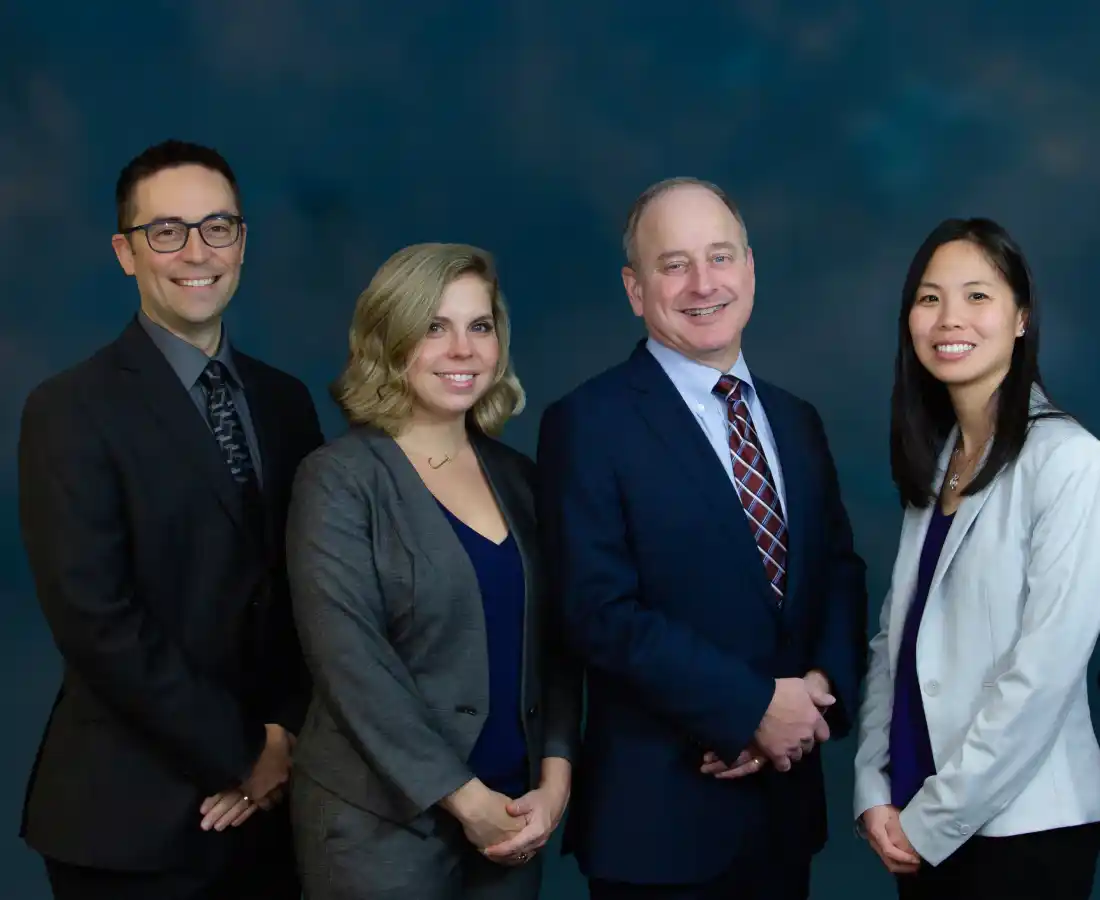 Compassionate, Patient-Centric Care
Experienced Eye Care Since 1969
The dedicated team at North Park Ophthalmology is equipped to diagnose and treat the full scope of eye conditions. Whether you're seeking a glaucoma specialist or a cataract surgeon, our skilled Opthalmologists and Optometrists are here for you. Put your 'best ophthalmologist near me' searches to rest and make an appointment with a caring member of our team today!
Contact Us
Office Location
Office Location
Address:
Hours:
Get In Touch with Us:

The Latest Ocular Advancements
Cutting-Edge Diagnostic Tools
Here at North Park Ophthalmology, we're proud to be fully equipped with the latest and most advanced imaging technologies, including:
Spectral Domain High Def Optical Coherence Tomography (OCT)
Optomap Fundus Imaging
Humphrey Visual Field Test
Corneal Topography
Zeiss IntraOcular Lens (IOL) Master

Very knowledgeable and efficient

Carole.

Posted On

July 20, 2023

Google

Excellent service by Dr. Rumpf and entire staff.

Robert.

Posted On

June 28, 2023

Google

Dr was very thorough, nurse extremely nice, and front desk was very helpful.

Cindy.

Posted On

June 19, 2023

Google

Following PENDOT eye exam, my eyes had changed dramatically. Was able to slip into. A canceled appointment the next day. The exam was thorough and not rushed.

Susan.

Posted On

May 2, 2023

Google

Doctor took time with me and explained my tests in detail. Very considerate of my concerns.

Lorraine.

Posted On

April 5, 2023

Google

My experience at this practice is very positive. They respect their patient's time. I was taken exactly at my appointment time and received a very thorough examination.

Mary.

Posted On

March 21, 2023

Google

Excellent experience!

Julie.

Posted On

March 8, 2023

PracticeBeat

I love NPO. The doctors are extremely knowledgeable. (I've seen Dr. Rumpf and Dr. Schneider, with Dr. Rumpf being my physician.). I get great care. A lot of the reviews are about rudeness from the front desk, but that's not been my experience. Those ladies are busy. Let them do their job. I...

Gloria.

Posted On

February 23, 2023

Google

Front desk was nice, very covid cautious. A little slow in taking me, but I could tell staff and doctors were trying as hard as they could and being very personable/friendly in our interactions.

Julie.

Posted On

February 10, 2023

PracticeBeat

Friendly and efficient.

Lisa.

Posted On

November 10, 2022

PracticeBeat
Cataract Surgery in Pittsburgh, PA
Experienced Cataract Surgeons
Our board-certified ophthalmologists have decades of experience performing cataract surgery with excellent clinical outcomes. If you are looking for a compassionate, qualified cataract surgeon in the Pittsburgh area, look no further than the team at North Park Ophthalmology.