Skip Main Content
Ophthalmology Specialists near Pittsburgh
Contact Lens Fitting and Eye Exam
North Park Ophthalmology has been providing the full spectrum of top-quality eye care to patients in the North Hills since 1969. As an independent practice, our board-certified ophthalmologists are able to give an ample amount of personalized attention to each and every one of our patients. We want you to feel as comfortable as possible when under our care, and we take the time to educate patients about all of their healthcare options. 
Our dedicated team of optometrists and opticians have decades of experience performing contact lens fittings and eye exams. When you are a patient with us, you get a customized experience tailored to your unique vision needs. Your satisfaction is always our top priority. As a trusted, family-oriented practice that patients of all ages can depend on, North Park Ophthalmology is your best bet for total eye care under one roof.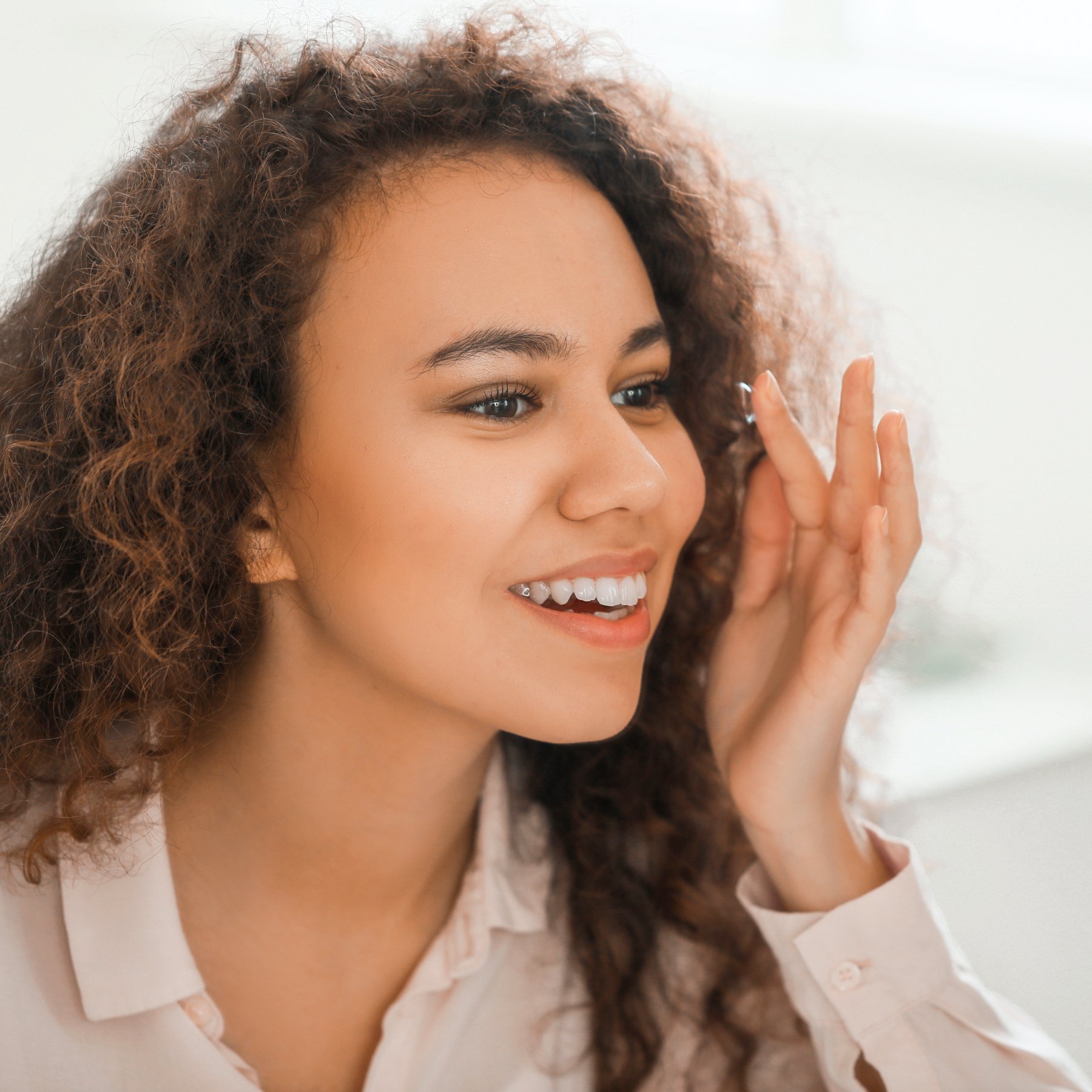 Family Vision Eye Care
Eye Exams & Contact Lens Fittings
Our dedicated team of providers have decades of clinical experience administering routine and comprehensive eye exams, as well as contact lens fittings. We pride ourselves on treating each and every patient like family, and are gladly accepting new patients. Since 1969, we have faithfully served the Greater Pittsburgh population, ensuring healthy vision in patients across all age groups. We believe that everyone equally deserves quality, compassionate eye care. You can put your 'contact lens fitting near me' searches to rest when you become a patient at North Park Ophthalmology. Call or book an appointment online today to get started!
Western PA's Leading Ophthalmologists
Patient-Focused, Compassionate Eye Care
When you are a patient at North Park Ophthalmology, you're treated like family. Our eye doctors truly care about your vision and ocular health, and make it a point to develop customized treatment plans that fit each patient's individual needs and lifestyle preferences. Whether you need your very first contact lens exam or you've been wearing contacts for decades, we're here for you. Stop scouring the web for 'ophthalmologist near me' and make an appointment with one of our board-certified physicians today.  
Frequently Asked Questions
Why do I Need to Get Fitted for Contact Lens?
Contact lenses are not one-size-fits-all. A contact lens fitting is necessary to make sure that the lenses fit both of your eyes properly and are comfortable enough for extended wear. Your eye doctor will have to measure your corneal curvature, the size of your pupils and iris, among other things. 

How Long Does it Take to Get Used to Contact Lenses? 
Most people find soft contact lenses to be comfortable and easy to wear right away. It may take a few weeks before you feel totally at ease putting them in and taking them out, but this amount of time varies depending on the person. Our staff are happy to show you the best techniques for inserting and removing lenses safely and easily. 
Can my Child Wear Contact Lenses?
That decision is ultimately up to the parents of the child that wants to wear contact lenses. Our eye doctors can work with you to determine if your child is ready for the responsibility of contact lenses in our office by answering any questions you may have. 
What are the Benefits of Daily Disposables?
Many eye doctors recommend their patients buy daily disposable lenses because there is less opportunity for protein and bacteria to build up. You will also save money by not having to purchase saline solution.