Skip Main Content
Greater Pittsburgh's Premier Ophthalmologists
Diabetic Retinopathy 
North Park Ophthalmology has proudly served the North Hills area with top-quality ophthalmology and eye care services since 1969. We have established ourselves as a trusted, family-friendly practice for patients across all age groups.
As an independent practice, our eye doctors are able to spend ample one-on-one time with patients, ensuring that treatment plans are customized to their unique health and lifestyle needs. 
Our highly experienced team of board-certified ophthalmologists have years of experience diagnosing and treating diabetic retinopathy. We understand the delicate and potentially dangerous implications of this common health condition, and do everything in our power to ensure that your vision and overall health is taken care of.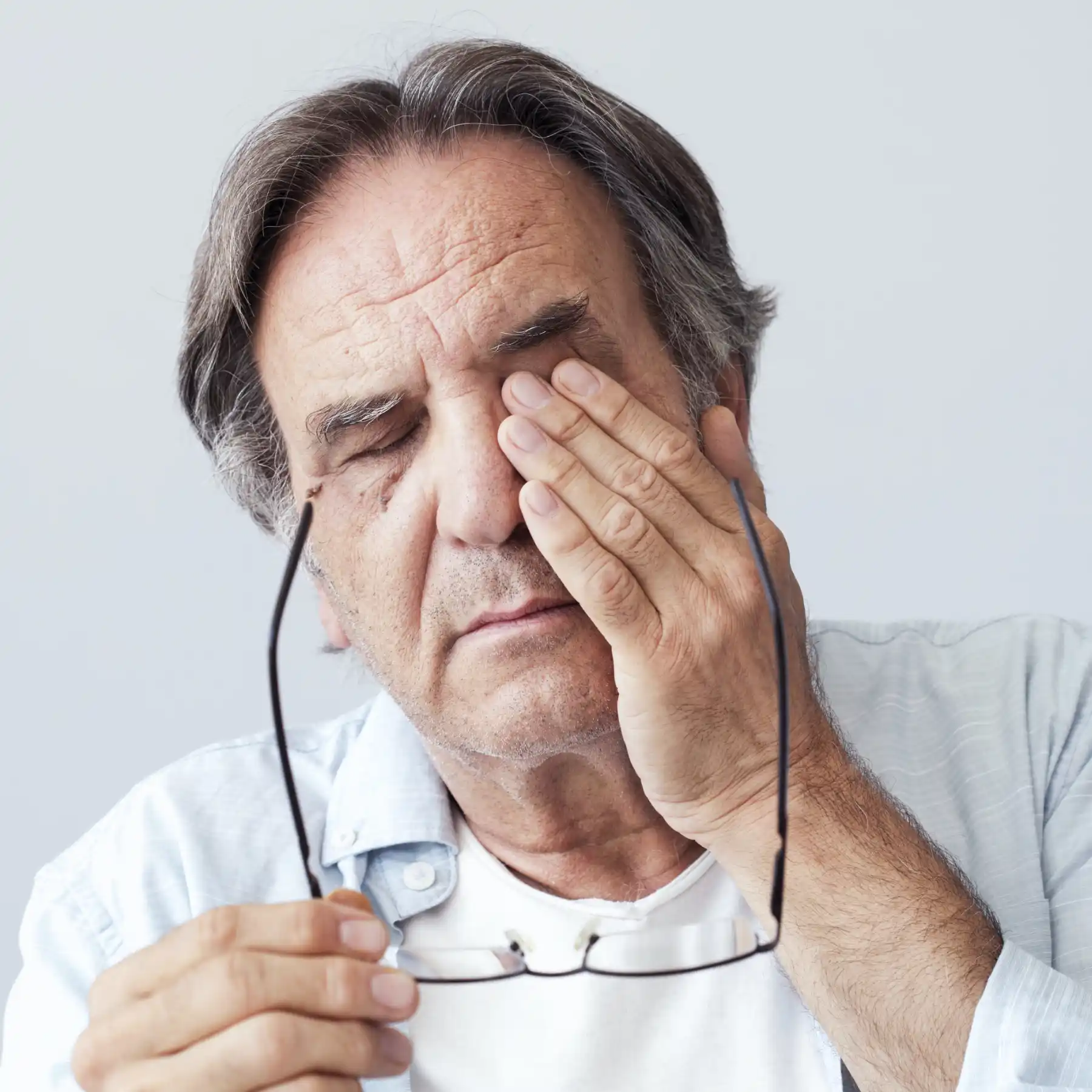 Western, PA's Leading Board-Certified Eye Doctors
Diabetic Retinopathy Screening & Treatment
Diabetic retinopathy is the leading cause of vision loss in adults aged 20 to 74. In fact, diabetes-related retinopathy affects over one in four of people living with diabetes. Staggering statistics like these are why our eye doctors take eye exams for people with diabetes seriously. Since diabetic retinopathy typically does not produce symptoms in the early stages of the disease, early detection is critical to avoid vision loss and blindness. When you are a patient at North Park Ophthalmology, you can put your 'diabetic eye exam near me' searches to rest. Schedule an eye exam at our office today by calling or booking online.
Compassionate Care for All Ages
Cutting-Edge Diagnostics & Treatment Options
Our board-certified ophthalmologists have decades of experience diagnosing and treating diabetic retinopathy. We understand the time-sensitive nature of diabetic retinopathy treatment, and pride ourselves on our compassionate, patient-centric approach to care. If you or a loved one is currently a diabetic or even at risk for diabetes, we encourage you to make an appointment for a diabetic retinopathy exam as soon as possible. In addition, our practice offers cutting-edge laser eye surgery for this common eye disease, helping to restore sight to patients that have experienced vision loss.
Frequently Asked Questions 
What is Diabetic Retinopathy?
Diabetic retinopathy is an eye disease that occurs when high blood sugar levels damage the blood vessels in the retina, which can lead to vision loss and blindness. This condition occurs in four progressively worsening stages. In the mild stages, it may be treated with diabetes management. More advanced stages may require surgical intervention. 
What are the Symptoms of Diabetic Retinopathy?
It's important to remember that diabetic retinopathy has no symptoms in its early stage. However, as the disease gets progressively worse, the following symptoms arise:
Blurred vision
Increased number of floaters
Blank or dark areas in field of vision
Poor night vision
Colors appear faded or washed out
Vision loss

Can Diabetic Retinopathy be Avoided?
Everyone with diabetes is at a higher risk of developing diabetic retinopathy, among other eye diseases. There is no surefire way to avoid diabetic retinopathy altogether. Fortunately, however, there are many ways that people with and without diabetes can lower their risk:
Take steps to minimize your risk of developing diabetes in the first place
If you are a diabetic, tell your eye doctor right away
Get annual, comprehensive eye exams

How do you Treat Diabetic Retinopathy?
Diabetic retinopathy treatment will depend on the severity of the condition. Your eye doctor may recommend any of the following treatments:
Controlling your blood sugar and blood pressure
Anti-VEGF medication
Steroid medication/injections
Vitrectomy surgery